SHOWCASING THOSE WHO HAVE
HIT THE MARK
IN THE DIRECT MARKETING INDUSTRY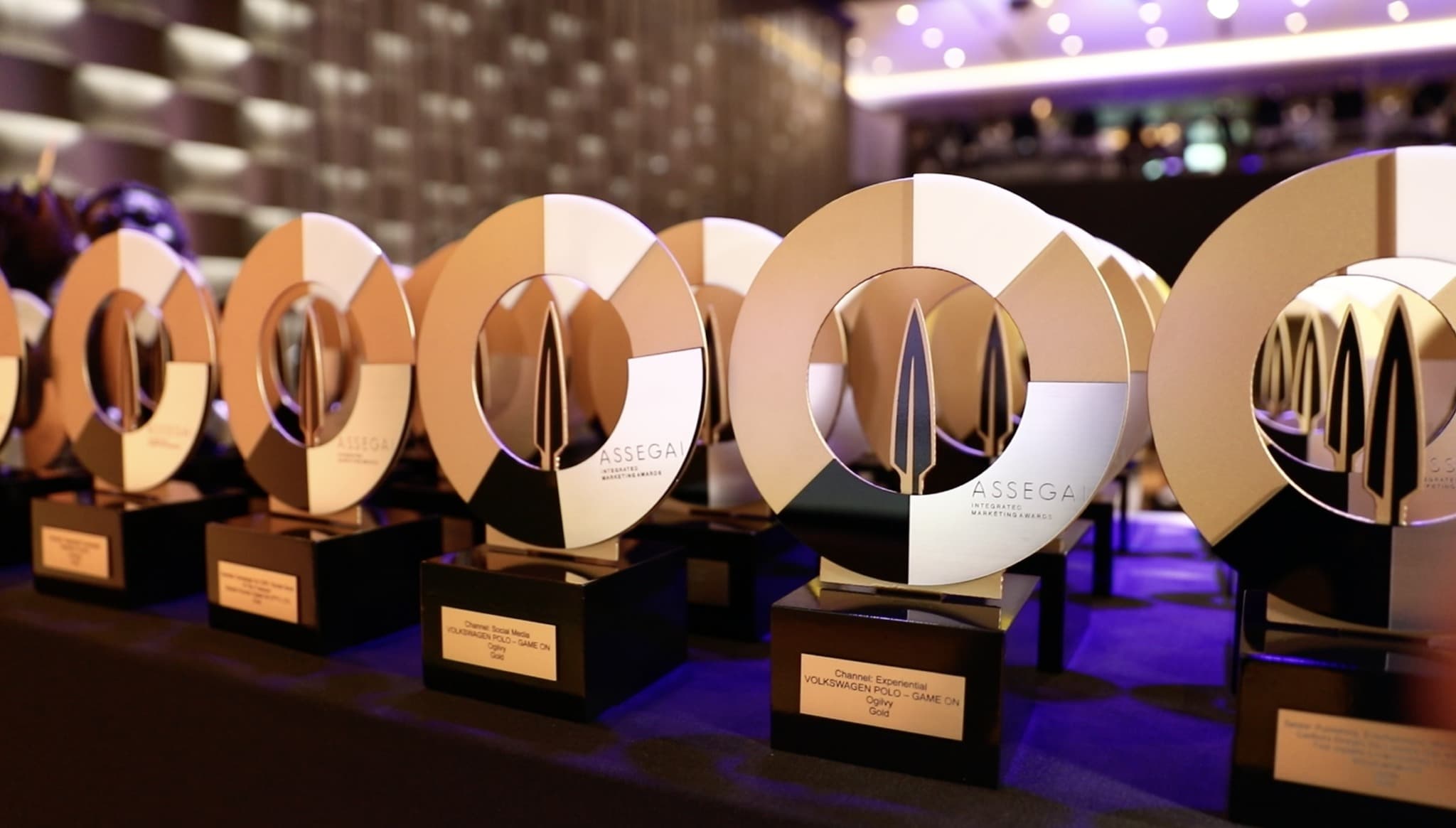 The Assegai Awards
Acknowledge and
Award
Those whose Integrated Marketing campaigns deliver exceptional results.
Since their inception, the Assegai Awards have striven to benchmark the South African Direct Marketing industry, to highlight best-in-class examples and encourage all players in the industry to work towards achieving greatness in their campaigns. The ultimate goal remains to keep raising the bar for the whole industry.


The DMASA and our partners
on the brand, agency and support fronts see new and clearer trends emerging with each awards cycle. We want to capture these. The Assegai Awards is also a platform for shared experience and fast-tracking learnings about the latest trends.
Through showcasing and sharing in each others' work we're able to make sure everyone in the industry is connected to the latest happenings, so that future campaigns drive towards one goal – successful, interesting, exceptional marketing.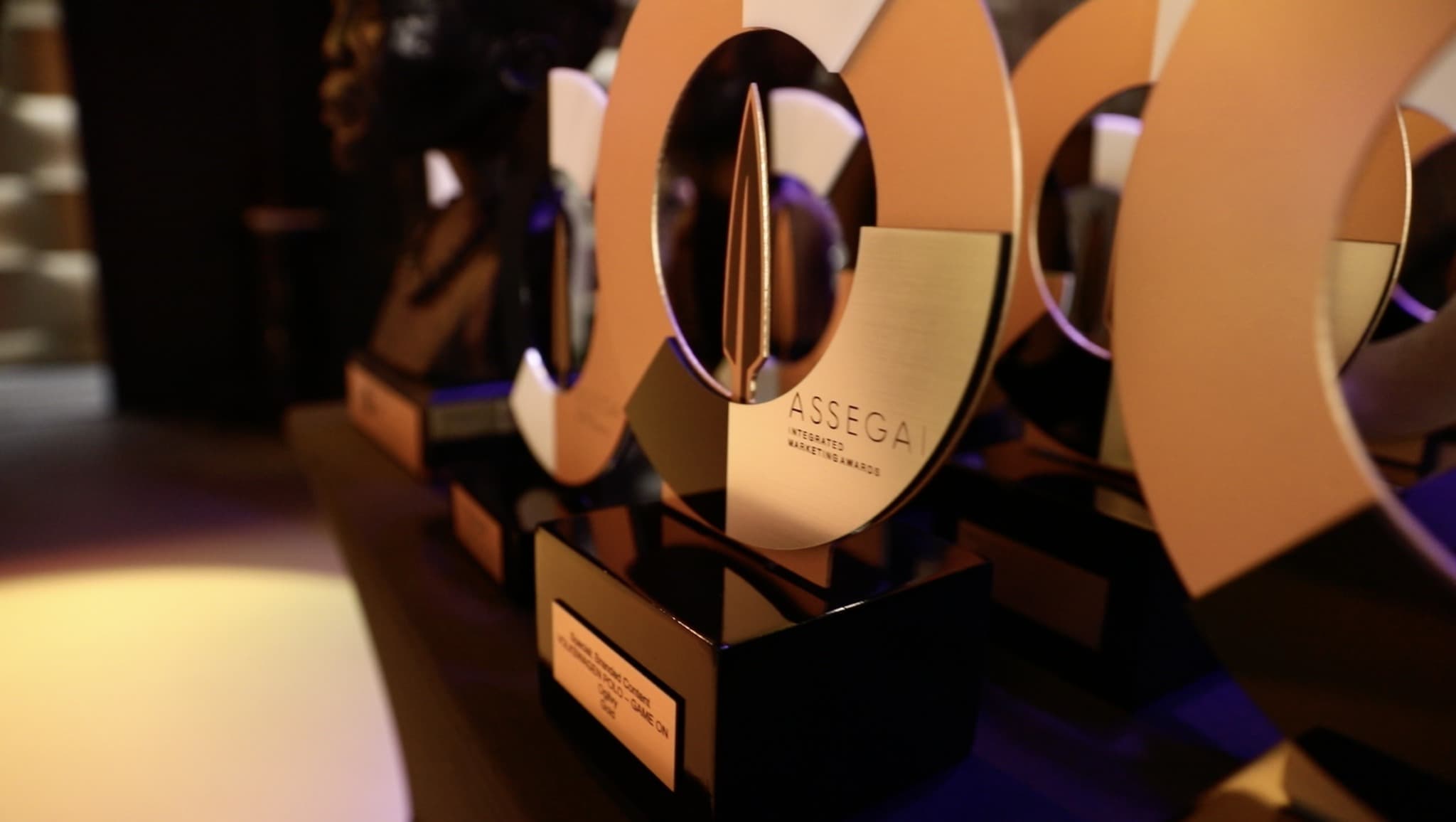 An Assegai Award does not give honours for extravagant production values, enormous budgets or big-name companies. Rather, it recognises breakthrough strategy, creative brilliance and outstanding results in all Direct Marketing media, from mail and print to digital, from mobile to broadcast.
The Assegai Awards acknowledge and awards those whose Integrated Marketing campaigns deliver exceptional results.