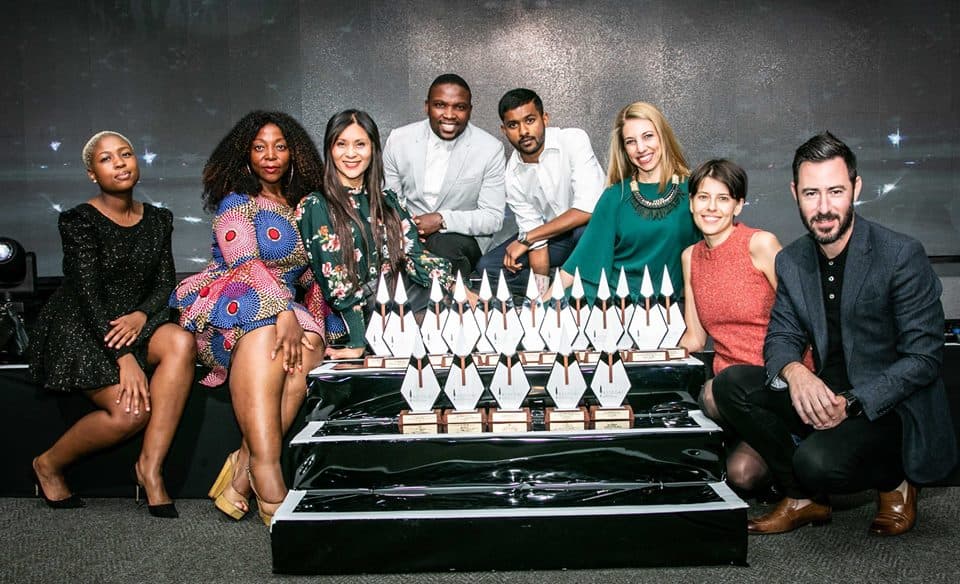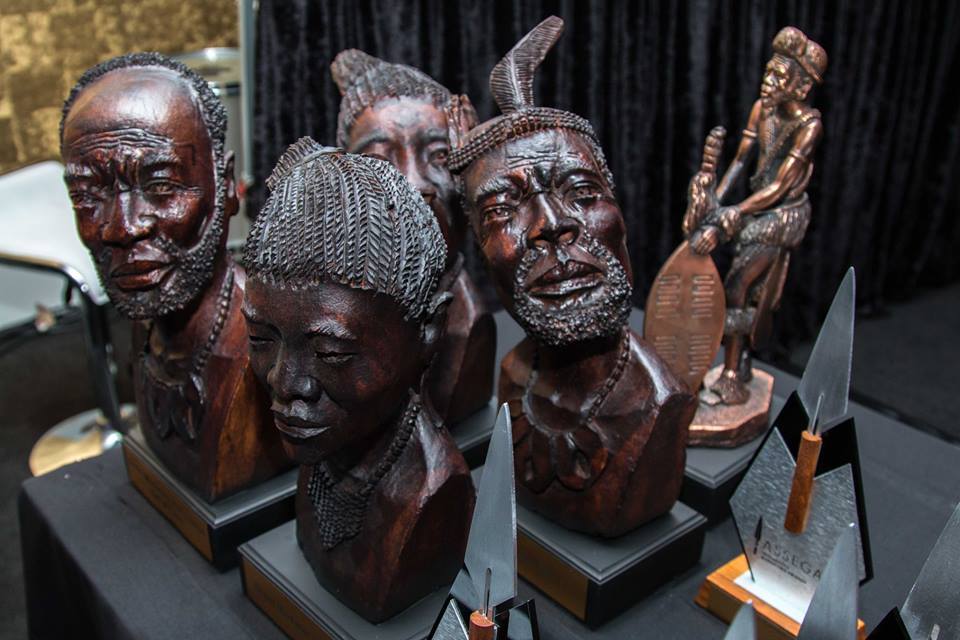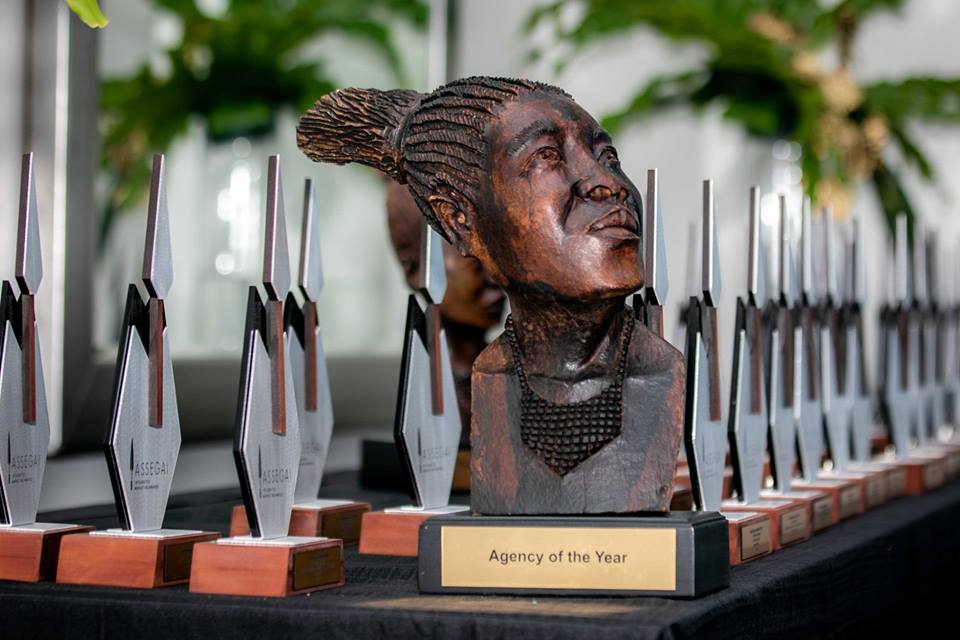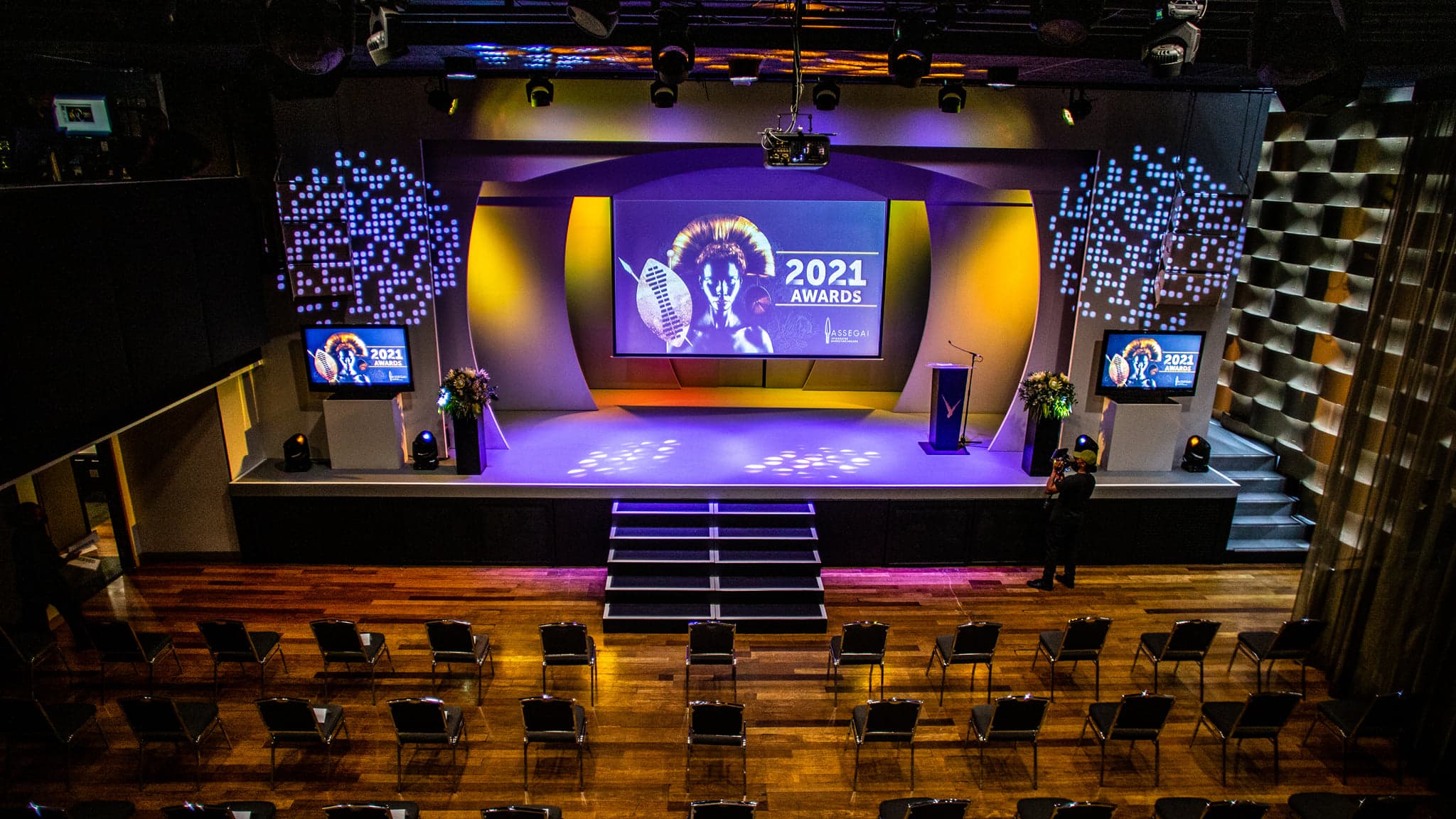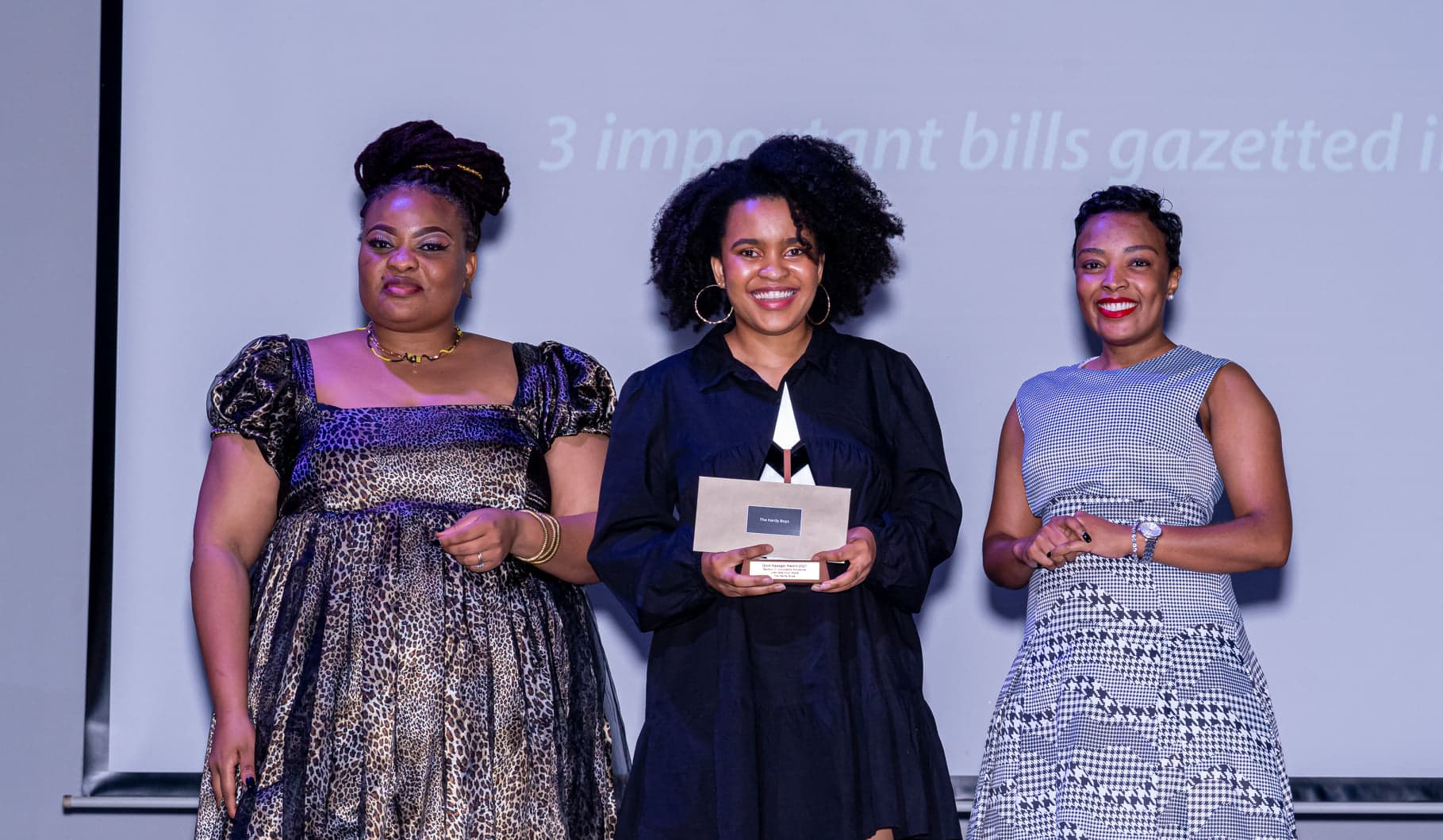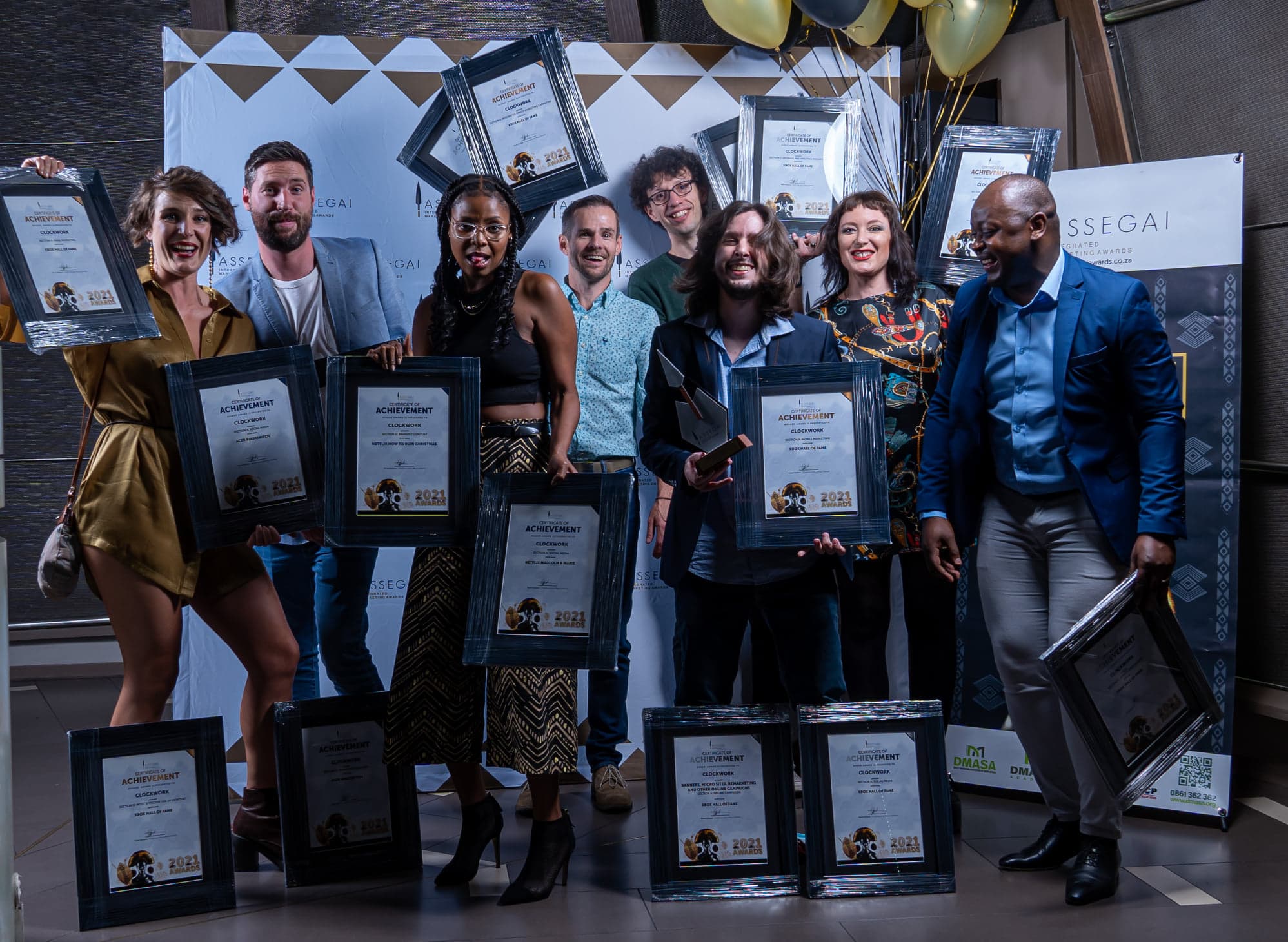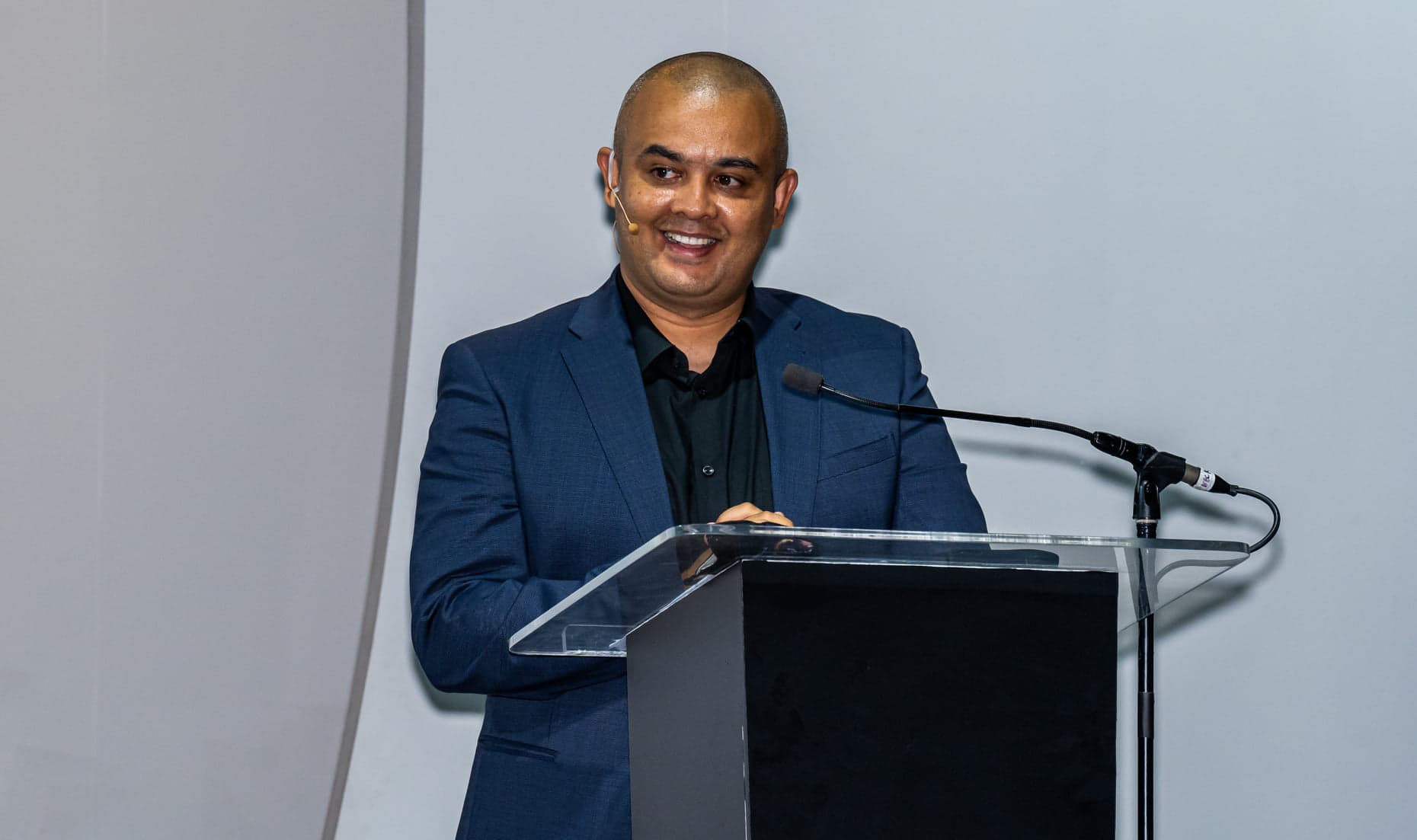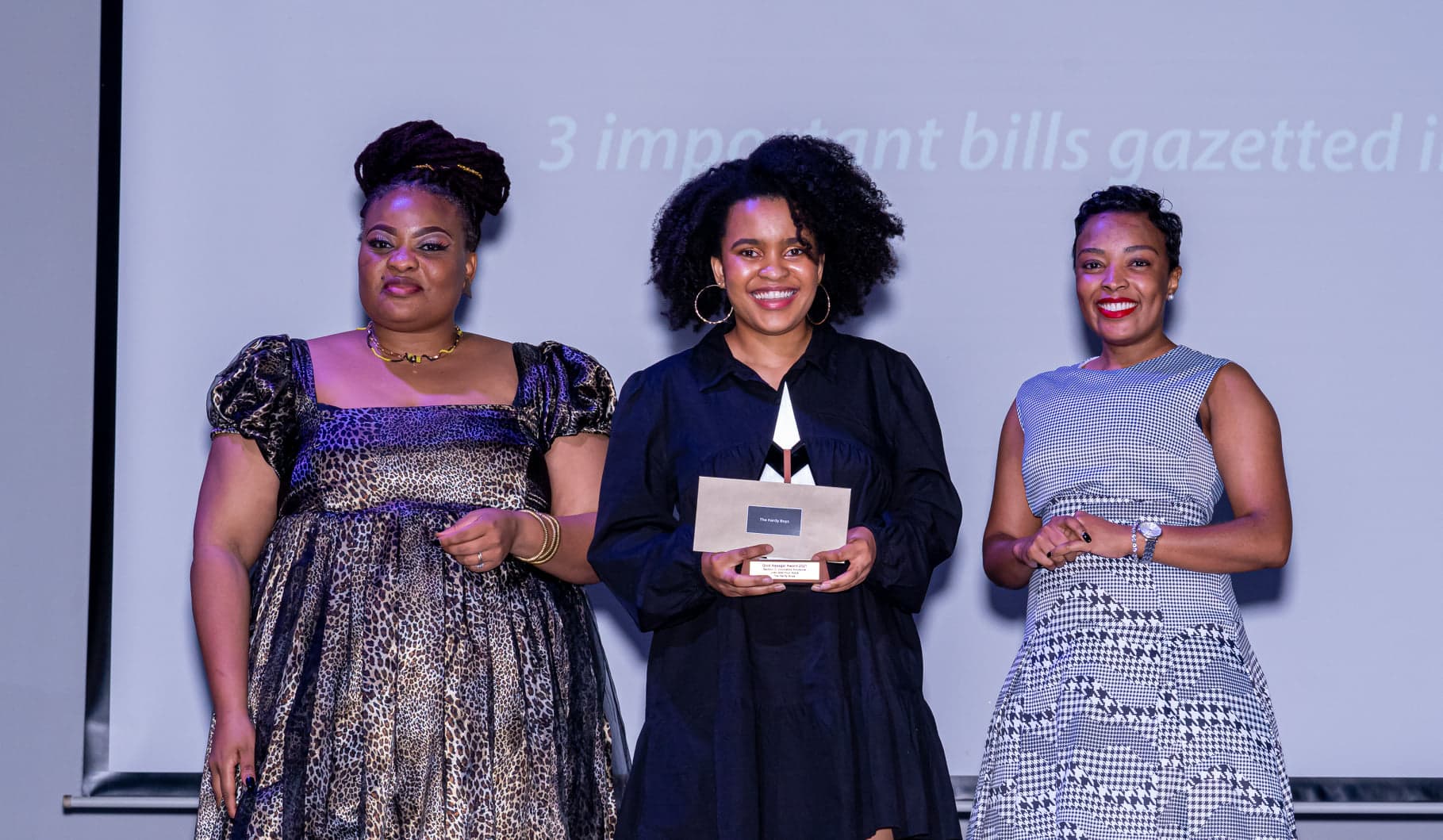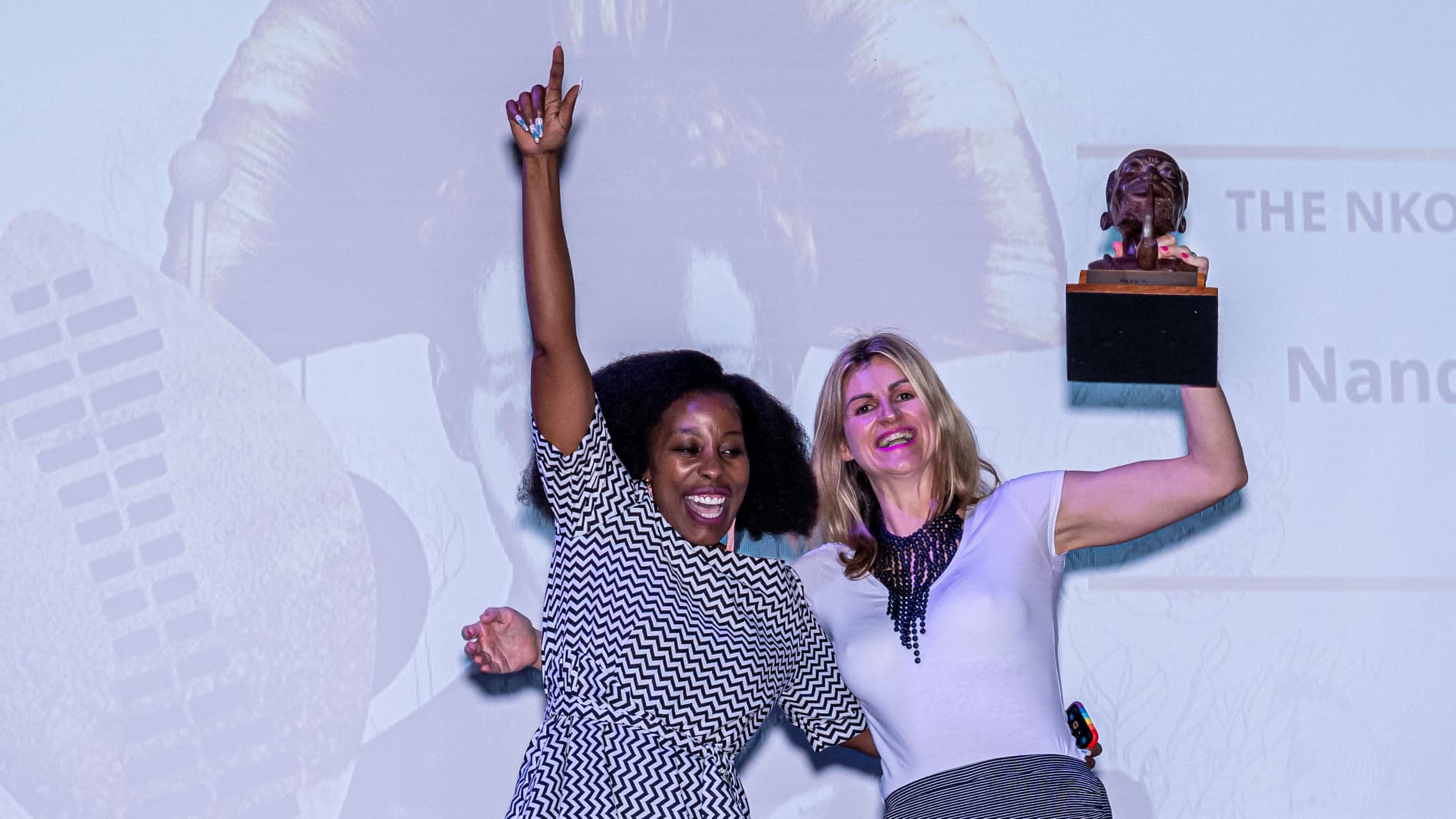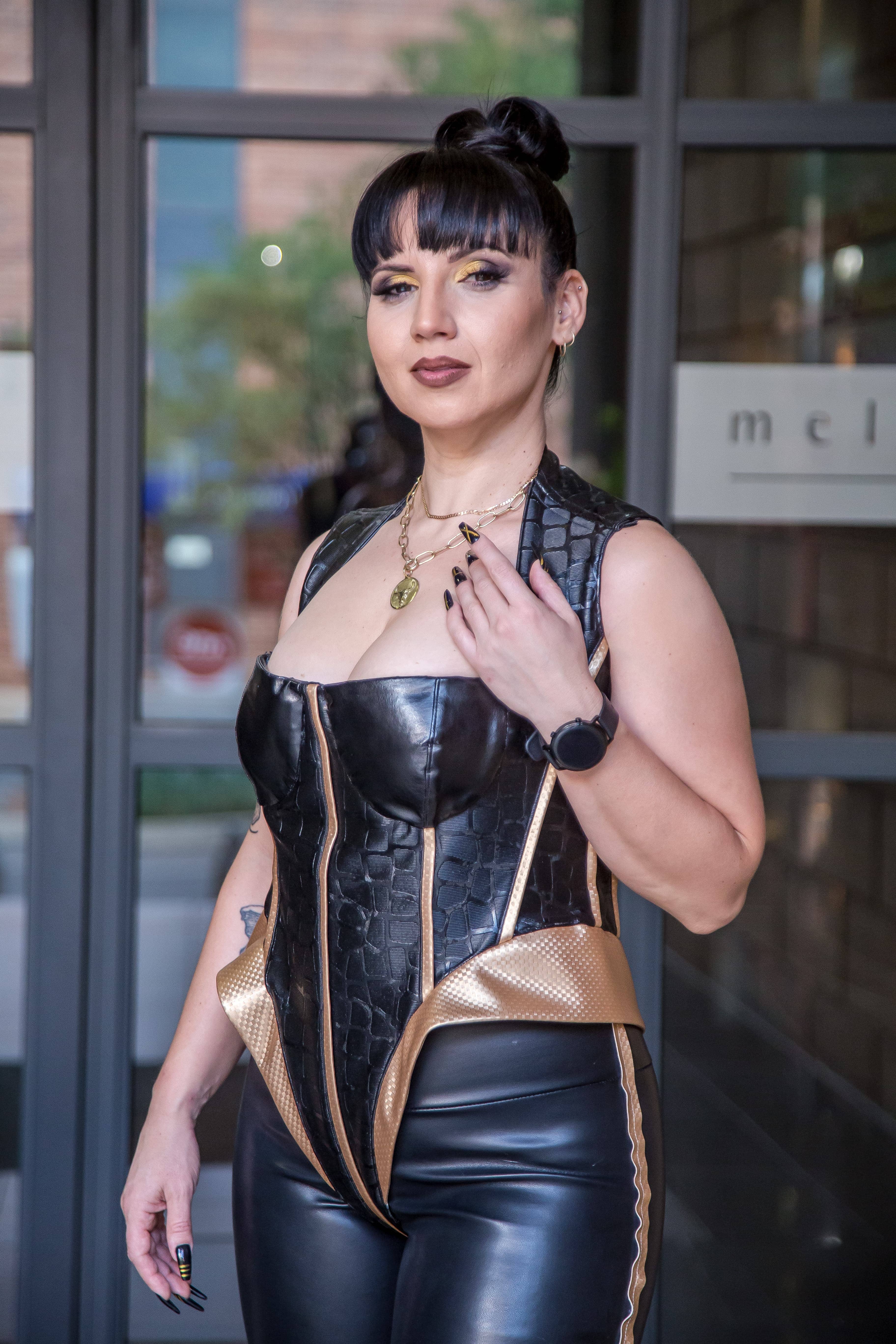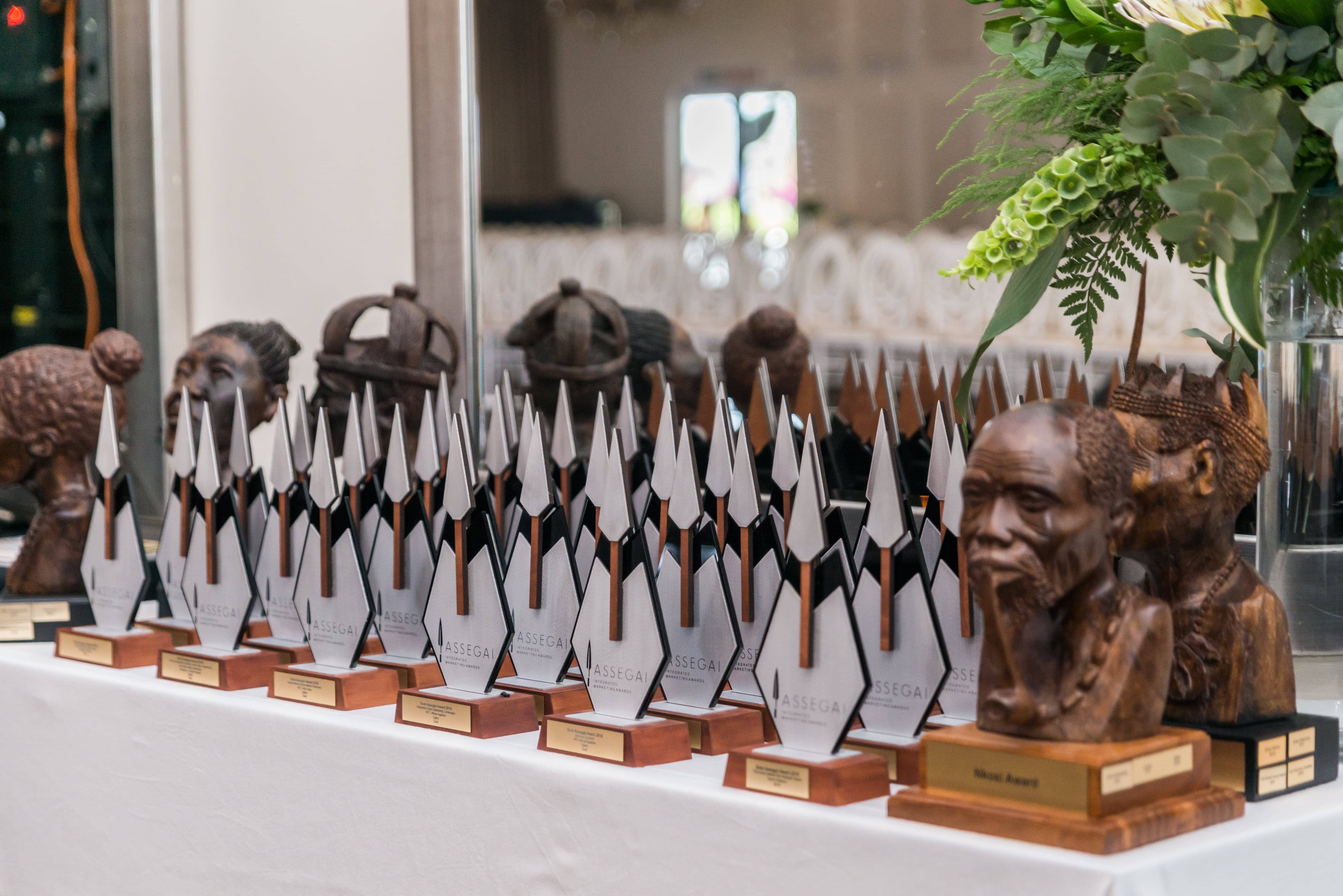 The Assegai Awards Gala Evening will be held on 11/10/2022 at The Venue in TBA, event will start at 17h00 for 17h30.

Join in the celebration – these awards aim to acknowledge those who have produced integrated direct marketing campaigns that deliver remarkable results, the evening will also provide a platform for shared experiences and the latest trends together with some exceptional entertainment and a celebratory party after the awards ceremony! This is an opportunity to bring your entire team for an evening of business acknowledgment, celebration and fun!

Please note the ticket price is R752.95 including Vat. Company or group bookings over 10 will receive a discount of 10%.